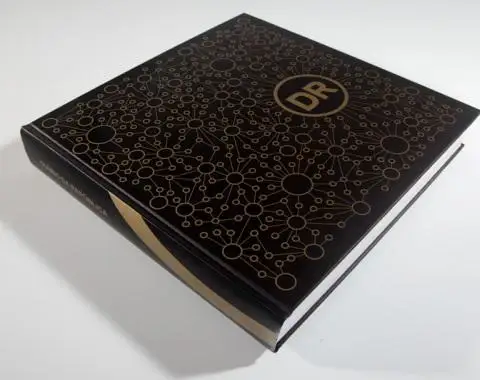 Justify bets allows you to:
1) Create a database on the strategies followed and later analysis, allowing discover the most profitable strategies.
2) Avoid betting on uncontrollable times of thrillsl.
"Greetings Paulo, I would like to know if you keep a journal of your work? I'm new in trading as I mentioned before, even though I've been a Punter in Bwin for already 6 years and I have been reading English books, where traders talk about the need of a good trader having a work journal. I would like to know if you have one, and if yes, do you think that brings advantages to review your work?"

I wouldn't call it a journal, but a place (in my case, an Excel sheet) where I justify my bets. The biggest advantage of that (I will talk about that in the Emotional Intelligence video) is that brings discipline.

How many of us, lost money in a bet because the 10 of the team failed a penalty and striker is tall and sloppy and missed a goal that he just had to push it inside and the free kick specialist sent the ball straight to the pole and adding to all this, we have a shameful refereeing.

What's the instinct?

Grab the following game and recover quickly from this terrible injustice.

What is the excuse?

Recovering the money as quickly as possible.

Which is (usually) the result?

Major loss and rebellion against God.

I have been through that in the beginning, as all of you. I already mention here many times that I had to work hard my emotional intelligence. One of the ways to do that was creating a place where I was justifying the bets done and I promised myself that I wouldn't make a bet that wasn't justified.

This avoids falling in the mistake mentioned above.

"Recover quickly the money lost" is not a justification allowed in my Excel sheet.

A reasoned justification requires a deep knowledge of the teams where you're placing your bet. This requires time. And having a lack of time, the number of bets won't be high, but will be valuable.

My profitability just fired and in a very consistent way as soon as I erased the biggest losses caused by the anxiety of wanting to recover fast the value of the lost bets.

I prepared my mind in order to accept, that loss is part of the job and that the most important thing is to reach a long term positive profitability, however, loss is inevitable as it's important to learn how to deal with it.

I believe that this method will be extremely important for the many users that have a high sports culture, that are able to predict and read the game, but however, have no success in the gambling world, because they lack the necessary discipline.

Note: Additionally, the Excel sheet with the results and justification will help to analyse the profitability of the various strategies (justification) and by that mean, help to select the best and help to eliminate the less profitable.