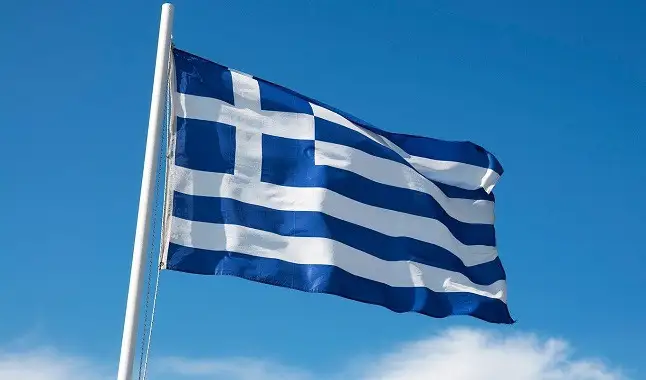 Here you can find all the information about the Greece gaming license.
Learn all about the Greek online game license, which has already been released and is in the process of registration for new online game licenses. According to the Hellenic Gaming Commission, the Greek gambling regulator will be available for registrations through the website.
Legal entities, shareholders, executives, manufacturers, technology providers, and certification bodies can make their registrations. If you want separate licenses, they will be available for online sports betting and other virtual platforms.
The regulation projects of gambling games sent by the Greek Ministry of Finance had been presented to the European Commission in January this year, but were only approved in parliament in October.
Licenses
The licenses will be separate for online sports betting and other online games, with values of 3 million euros and 2 million euros, respectively, each with a seven-year term of contract.
According to the information in the draft law that was approved in 2019, the 24 operators that received the temporary licenses in 2011 had the authorization to operate until March 31, 2020, so they need to make a new registration. License holders must pay a tax on gross revenue of 35% of the games.
There are some conditions in the regulation for online casinos, having as maximum bet the value of $ 2 in slots, in addition to prizes limited to $ 5,000 and limit of $ 50,000 for jackpot games.
IBIA
IBIA (International Integrity Association) made direct criticism of the Greek government at the time: "While IBIA welcomes aspects of the regulations, most notably the general opening the market and the ability for all betting operators to apply for a license and to operate in Greece, the association contends that there is clear evidence from other jurisdictions that the approach proposed will in fact deter many betting operators from being licensed in the market."
Online gambling reforms were part of a larger package, which was called "Invest in Greece", including legislation with the primary goal of simplifying environmental regulations as well as planning.
Bet on Sports with the best online bookmakers in your country!