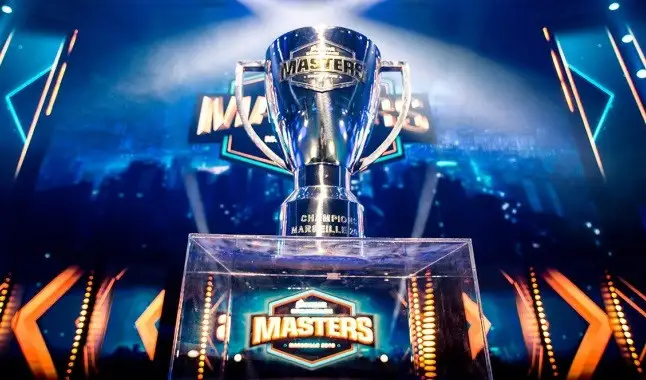 The DreamHack organization revealed the teams invited for the Masters Winter; check here the details.
On this last Wednesday morning, the DreamHack organization revealed invitations to this year's Masters Winter. At the moment, DreamHack revealed that the teams that received the invitations will be for the divisions of Europe, Asia and Oceania. In addition, the organization has already guaranteed a prize of US$ 250.000 and the dates for the event.
Join our Telegram - by Clicking HERE!
According to DreamHack, the Masters Winter edition should take place between November 30th and December 6th. So far, DreamHack has confirmed the presence of 20 official teams, while there are still two vacancies to be filled through a qualifier. There will be 14 official teams in Europe - where two more teams are expected to compete in the competition - and four teams in Asia and Oceania.
The European region received a big surprise in this edition. DreamHack chose to make a combination of several regions encompassing them in just one. For example, FURIA, which usually competes for the North American region, was invited by the organization itself to participate in the European region, as well as Evil Geniuses and Team Liquid. Meanwhile, the Natus Vincere, which had received a spot to participate in the tournament, is still nowhere on the list.
In the Asia region, the presence of the teams TYLOO, Invictus and Vici was confirmed, together with TIGER. While in Oceania, we had confirmation from the Rooster, Renegades, Avant and ORDER teams.
The organization will still announce the remaining teams for the championship. It is still awaiting confirmation of the invitation made to the North American teams from Yeah and Team oNe, who secured their positions through the closed qualifiers.
Full list, so far, of DreamHack Masters Winter:
Europe
G2 Esports
Astralis
Team Liquid
FaZe Clan
Team Spirit
FURY
GODSENT
EU qualifier
Complexity Gaming
Evil Geniuses
Heroic
mousesports
ENCE
Sprout
North
EU qualifier
Asia
TYLOO
Invictus Gaming
ViCi Gaming
TIGER
Oceania
Renegades
AVANT Gaming
ORDER
Rooster