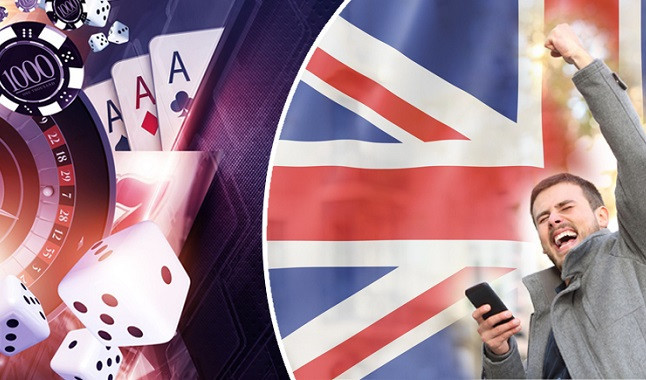 United Kingdom wants to increase player protection by revising the Gaming Law.
The United Kingdom has officially confirmed that the 2005 Games Act will undergo a complete overhaul, with major and severe changes likely to occur, particularly regarding player protection.
The responsible body will be the Department of Digital Culture, Media and Sport (DCMS), which will review until March 31, 2021, when it will be informed what changes were planned in the 2005 Law.
Among the guidelines that will be examined, some are already public knowledge, such as the betting limit, spending and loss limits, new rules regarding advertising and bonuses, as well as greater protection for young people who put their luck to the test in games of luck. Speaking of young people, one thing is already concrete: the minimum age to bet on the National Lottery will be 18 years.
Check all the MATCHES TODAY and follow them live!
The DCMS stated that these changes are ultimately aimed at ensuring that customer safety is within the regulations, so that they are able and free to play. He also recalled that the government has to find a better balance between the pleasure the player has in betting and the necessary regulations and protections.
Secretary Oliver Dowden said that since the 2005 Act, a lot has changed in the gaming industry, and this review is necessary. Downden added: "despite having many players who play responsibly, there are vulnerable people in this environment, ensuring through this analysis that their bets are made safely".
Regarding the lotteries, the minimum age will increase from 16 to 18 years. The DCMS recalls that in the last 20 years there have been changes in the way of betting on lotteries, such as: most gamblers playing online and their way of spending money. Regarding these changes, Minister Nigel Huddleston stated: "We are striving so that young people do not have damage related to gambling and betting, therefore the increase of the minimum age".