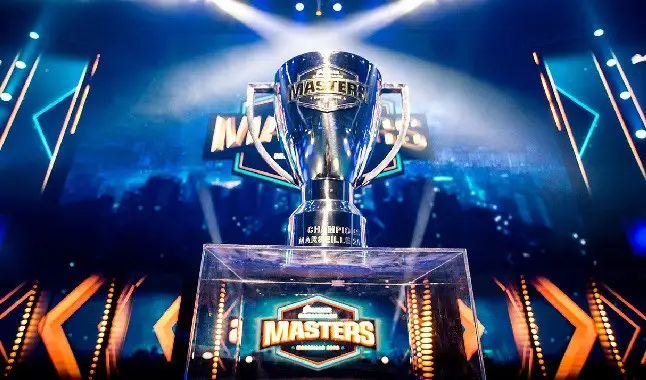 DreamHack Open dates and qualifiers for January were released; check here the details.
DreamHack Open competitions will be back in full swing by 2021, according to competition organizers. DreamHack Open dates and qualifiers were released, the first event of the year of the competition should take place from January 27th to 31st. In addition, the January DreamHack Open will feature two regions, and will be played in an online format, with the part of Europe with the largest number of teams.
In total, the January tournament will feature the $ 100,000 prize pool, which will be divided between the regions of Europe and North America. The European region, which will have a larger number of participants, will have the largest share of the prize, being US $ 70,000. North America will have US $ 30,000.
The DreamHack Open January will have several mixed teams that will still be invited to participate in the event, in addition to those qualified from the participating regions. In the Europe region, there will be eight teams in the race, while North America will have half of that.
In addition, the Europe region will have five open positions that will be decided through the ESL world ranking. Two places in the competition will be reserved for the teams that made it through the qualifiers, and the remaining place will go to the team that is champion of the German ESL Championship, which used to be at DreamHack Open Leipzig.
On the other hand, North America will have only four teams in the dispute, two of which will be won by the qualifiers and the other two will be filled by teams that will be invited to participate in the event. In addition, North America will have a different dispute format, the clashes will be held in Bo3 double elimination, while Europe will feature the single elimination playoffs.
It is worth mentioning that before the start of the competition, there are still open and closed qualifiers for the DreamHack Open, which will be from January 20th onwards.
Open Qualifiers: January 20-21
Closed Qualifiers: January 22-23
Tournament: January 27-31
In addition, DreamHack Open January has already confirmed that it will be part of the ESL Pro Tour (EPT) circuit. In this way, the teams participating in the event will be rewarded for their respective positions, with Pro Tour points, which will qualify them for EPT Masters Championship tournaments, such as ESL One Cologne.