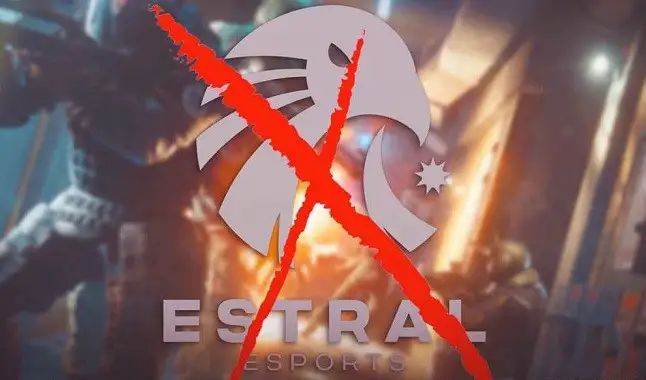 Ubisoft carried out severe punishments and a team was banned from competition forever; stay in.
The organization known as Estral Esports had its team banned from competition forever by Ubisoft itself. The permanent ban on the Rainbow Six Siege competition scene was clarified this past Wednesday. The reason Ubisoft took such an action was because of the encouragement of Estral Esports itself to "deliver" a match on purpose. The team had urged its players to deliver the match against Infinity Esports, which ended up putting Mexico Esports in relegation.

According to Ubisoft, the player
José "Fungi"
, from Estral itself, had played in a strange way, not acting as usual in his performance. After a series of investigations, Ubisoft ended up discovering that Estral's organization was responsible for the player's strange performance. What was said was that
Estral
was frightening its players so that they would not tell the truth in the highlighted situation.
After the discoveries, Ubisoft decided to punish the players.
Fungi
continues with his punishment, while his colleagues
Xigmaz
,
Pixie
,
Skmzy
,
Goku
and
Max1mus
have been warned and will receive "severe penalties and / or financial fines".
The whole case gained notoriety after Ubisoft had mistrusted
Oscar "Toski"
, who was trying to contact a Estral player to sign him. According to Ubisoft,
Oscar
performed "poaching" and was banned for nine months.
Estral's trajectory was going perfectly well. The team had managed to qualify for the Six Invitational 2021, the
Rainbow Six World Championship
. However, now with its permanent ban, the future of the organization is totally uncertain.
The Six Invitational 2021 World competition
is scheduled to take place in May, but there is still no exact day or venue for the event.
Bet wherever you are in eSports through the best online bookmakers!
Everything about the growth of eSports betting.