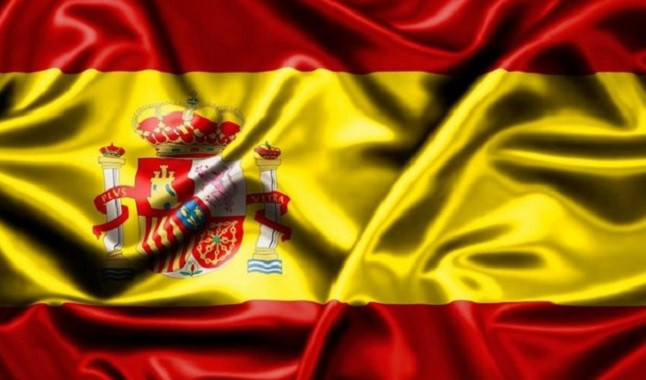 Some changes to the rules could cause problems for the betting segment in Spain.
Some changes in the rules of the sports betting market in Spain are causing problems for operators in the sector. In addition to the pandemic, the local regulator and the Ministry of Consumer Affairs appear to be hampering the work of betting companies, which are already protesting the new laws.

Among some changes that have been imposed is the restriction of marketing and advertising of games on television and radio channels. The bill predicts that ads for betting companies will only be released between 1 am and 5 am. In addition, sponsorships will also be almost extinct, size are the rules stipulated for this type of negotiation.
This ban will affect virtually all of the 42 clubs that make up the
La Liga
. To give an exact number, at this moment 41 teams would suffer from these changes, as they have some type of contract with companies in the industry. The pandemic alone has already wreaked havoc of 80 million euros in advertising revenue for football teams, and those numbers look set to increase negatively.
Offers from bookmakers have also been restricted. Traditional bonuses are banned from now on, not encouraging new users to enter the betting market. This rule is already being felt by companies in the sector, since last year the Spanish government had already stipulated some temporary changes. The result was a drop of almost 30% in people who play actively. The registration of new players had an even higher percentage, when compared to the previous year. The drop in new registered users was 41.5%.
"
We are concerned that this prohibition will only lead to an increase in illegal gambling in Spain, leaving users and, especially the most vulnerable groups, unprotected against companies that do not comply with the security and protection measures that the licensed operators we represent do respect
." - said Andrea Vota, CEO of Jdigital, an association of online operators.
Bet wherever you want through the best online bookmakers!